When I first made the decision to share my art publicly, I was against the idea of turning my creative process into a business. Selling my work felt out of line with why I chose to be an artist, so I brushed off my friends' and family's advise and continued to make art solely for the love of the process. It was the opportunity to donate my work to be auctioned for charities near to my heart that changed my prospective, and made me realize that selling my art didn't have to mean selling out – it could mean making a difference.
Now, 20% of the proceeds from each and every sale goes to BLOOM Charity, a wonderful organization making an incredible impact on the lives of children in need. As a mother and someone who grew up in a family with special needs children, the mission of this charity is to give hope to orphaned children and provide a better lifestyle for those who might not otherwise have the opportunity resonate with me deeply, and inspire me constantly.
If you'd like to support this charity directly, follow the link below to make a donation.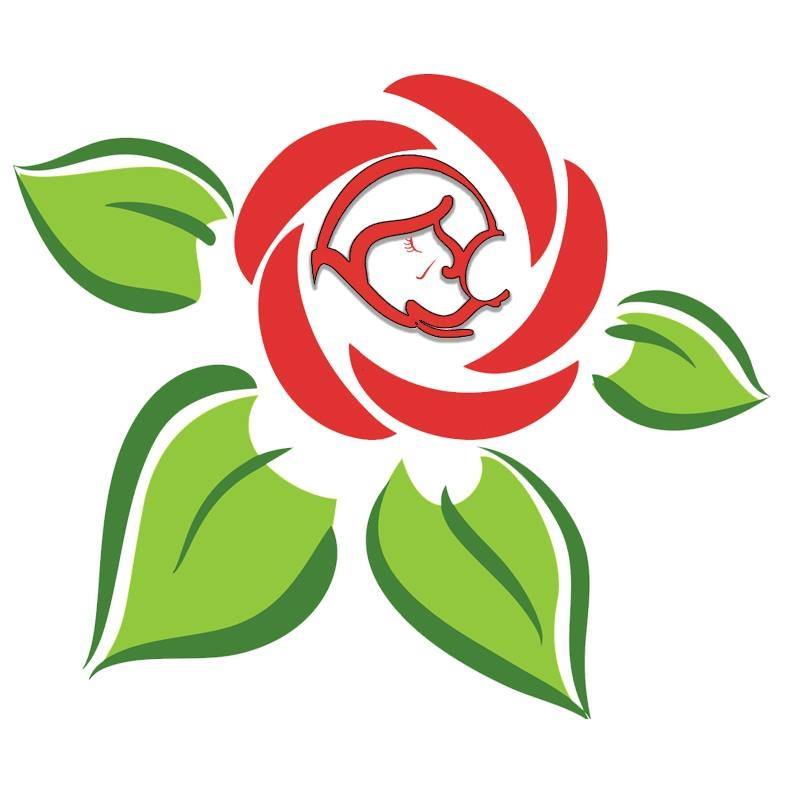 BLOOM Charity (Building Lives of Orphans From Morocco)
MISSION STATEMENT
BLOOM Charity is a 501 (c)3 dedicated to building the lives of Moroccan orphans and to building a network of support for adoptive families in the U.S. BLOOM seeks to improve quality of life and long-term outcomes for institutionalized Moroccan orphans through campaigns targeting their mental health and psychosocial needs. Bloom's first campaign, Morocco's Magical PlayGardens, builds playgrounds and sensory gardens in Moroccan orphanage so the children have an opportunity to play, learn and socialize while benefiting from the healing properties of nature and the outdoors.
Click here to Donate